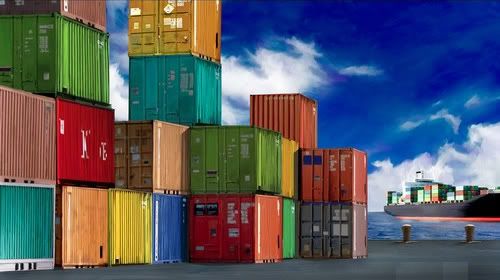 A sensible answer to many of our most challenging housing problems, container architecture is the hottest thing in building today.

Easy to transport, environmentally friendly, reusable and recyclable, container buildings are the home of the future today.

We presents the findings of three years of research into container architecture, showcasing more than 25 top projects with detailed full-color photographs and full resource lists.

We include a short technical part and a real interesting architectural production from pedestrian bridge to composite (container + other) buildings. Museum, housing (private & condo), industrial, shops etc.

Hopefully, the images and projects gathered are not only abundant but very enlightening.


Adam Kalkin's Cottage
All Terrain Cabin by BARK

Atlanta Container House
M112
OFIS ARHITEKTI : A Special Container in Slovenia
Ross Stevens, New Zealand
Thailand Sweet Home by 2 x 20ft Containers
Travelpod by Travelodge

Uniqlo Container Concept