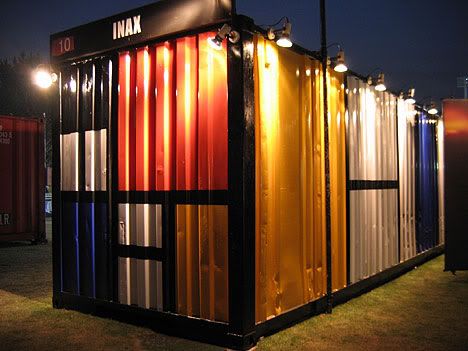 Tailor-made modifications can be carried out in our factory and transport directly to the site of your choice.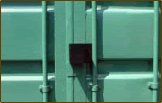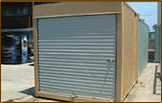 We control the process from start to finish, delivering high quality, customized and secure accommodation at an affordable price.
Modifications for usage including but not limit to :
Constructon Site Offices
Field Trip Temporary Classrooms
Workshops in Hazard Environment
Military/Security Outposts
Record Storage with Humidity-Controlled Settings
Emergency Preparedness Station
Self Storage with Individual Air Conditioning
We can also modify on :
Custom Sizes & Shapes
Mixed Structural Materials
Lock Boxes or Surveillance System for Improved Security
Personalized Doors and Entrances
Roll-Up Doors and Semi Roll-Ups
Wall Ventilations / Exhausts
Insulation Features All-Over
Custom Painting, e.g. Specific Paint for Fire Resistance etc.
Custom Interior Finishing, e.g. Sound Proof, Display Lighting, Audio/Video, etc.
Shelving, e.g. Built-in, Hanging etc.
Turbine Ventilations
Windows, e.g. Size, Tinted Glass, Locks, Curtain etc.
Partition Walls, e.g. Cubicle and Conference Room Setup etc.